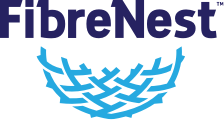 We'd love to hear your views…
We're passionate about delivering the highest level of service and would be delighted to hear what you've got to say about your experiences with us. We use all feedback to continually improve all aspects of what we do to ensure that you can continue to enjoy a superb standard of online connectivity.
Please leave us a review on

by clicking the link below and you could be in with a chance of winning a £500 Amazon voucher in our monthly prize draw. Draws are announced at the end of the month and winner's details published on this website shortly thereafter.*
Important: Ensure that you include your plot number and the name of the development in the title of your review so that we can identify you in the prize draw.
Previous Winners
February 2019
Mr. Graeme Alexander
Persimmon Homes Annick Grange in Irvine, Scotland
Reviewed on Trustpilot - 27th February 2019
It's been great no issues at all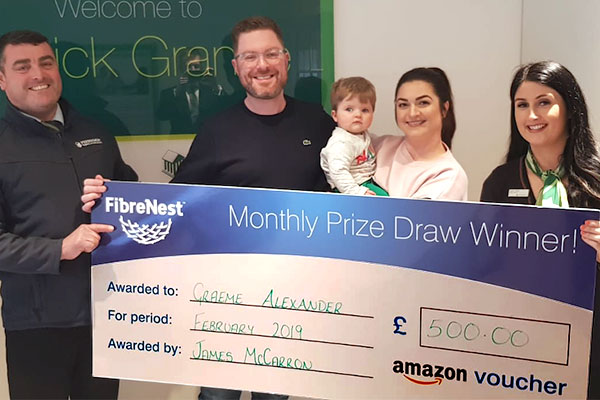 January 2019
Ms. Maddy Gallacher
Persimmon Homes Low Moor Meadows, Morley, Leeds.
Reviewed on Trustpilot - 25th January 2019
It is so refreshing to come across a Can Do attitude. I had a very long and frustrating phone conversation yesterday evening with Fibrenest as I was unable to access the internet in order to join Fibrenest. I eventually spoke to Sarah who was very understanding but still unable to assist me. However, without my knowledge Sarah asked Derek and Matt the engineers on site to call at my home and assist me.
I am so delighted with their helpful and pleasant attitude. They couldn't do enough for me. I am now a subscriber to Fastnet [FibreNest] and can contact my granddaughter, not forgetting the online shopping of course..
So very thrilled, thank you Sarah for arranging this. Thank you Derek and Matt for not making me feel like a techy dinosaur, although I am.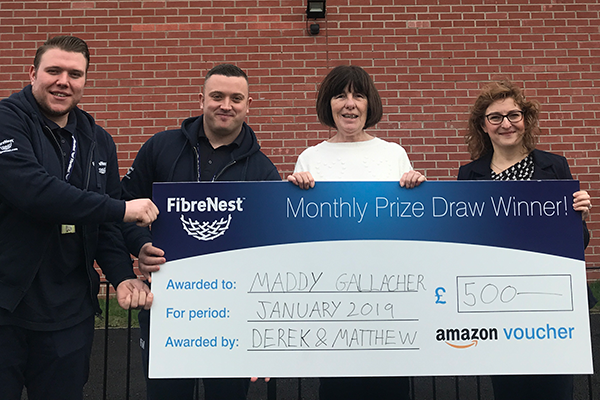 December 2018
Ms. Amber Hardwick
Persimmon Homes Millenium Farm in New Waltham, Humberston
Reviewed on Trustpilot - 11th December 2018
Chris, Matt and Derek stayed extremely late to ensure our internet was up and running. Very friendly and professional. Ensured everything was left how it was found. Extremely happy with the service they provided!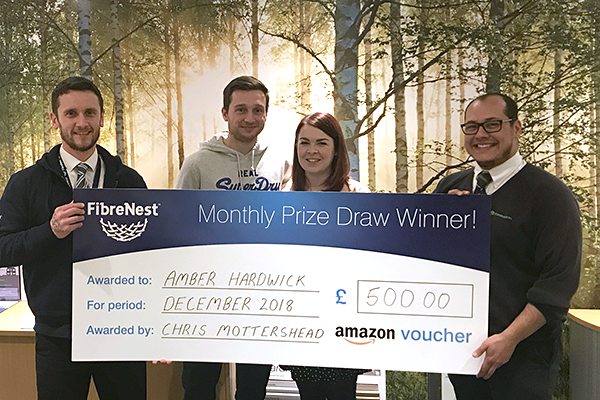 November 2018
Mr. Jonathan James
Persimmon Homes Plas Helyg in Parc Derwen, Bridgend
Reviewed on Trustpilot - 14th November 2018
Excellent customer service - Chris and his team are fab! Going above and beyond where ever they are able. Myself and my partner recently bought a new build on the Persimmon Plas Helyg site in Coity, Bridgend, due to being a corner plot we were connected to a row of houses yet to be built and would have been waiting a number of weeks for a connection, Chris and his team spent time solving this problem by putting their heads together to come up with a solution and connecting us elsewhere on the site. Couldn't ask for a better attitude or service! Thank you very much!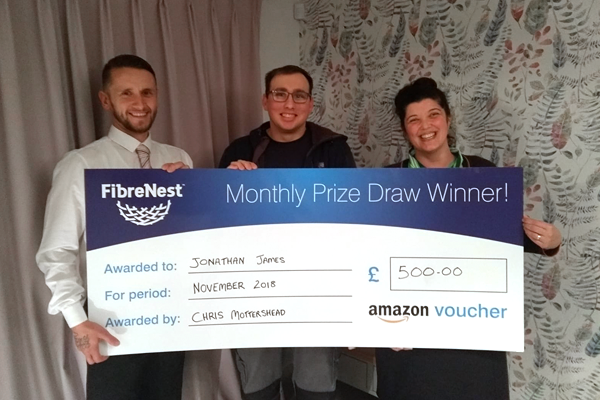 *Not all winners and reviews will be published online, as customer consent is required to do so but not always provided.